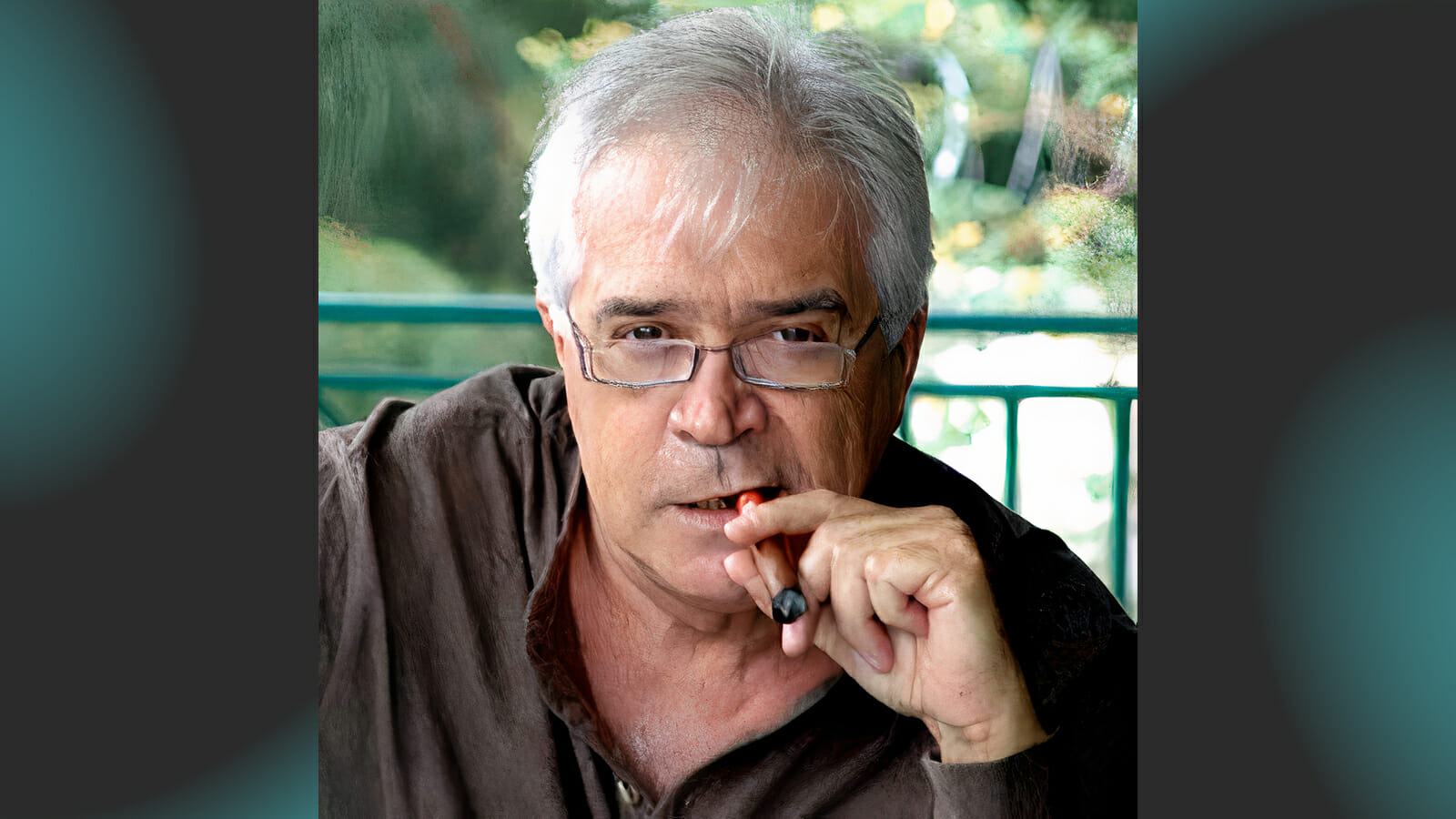 Biography
---
Jean-Paul Lafitte is a French composer, writer and singer, living between USA, Haiti and France. He first collaborated with Philippe Bréjean, Marc Fabien Bonnard, Patrick Lemaitre, Didier Barbelivien, Gerard Stern, Christian Géant and two top majors, Polydor and Barclay.
During the nineties, Jean Paul met with few artists among the best of the so called "New Generation" and co-signed several songs released with John Doane from the band "Skandal" and Patrick Handal (Gitano), Fabrice Rouzier (Et Si Enfin, L'Exilé) and Lionel Volel (Le Mango Blues).
He also was retained by the filmmaker Sacha Parisot to work on the movie score of "La Rebelle" with the title "La rebelle, c'est moi" interpreted by the talented Muriel Scott.
Early 2000, Jean Paul wrote a piece of twelve songs for a Fund Raising Campain against Cancer. The Album "L'Hymne A La Vie" was a great success.
In 2016 Reginald Policard offers to collaborate for a song interpreted by Ralph Thamar "Ebène est ta couleur", released in 2017 on Reginald Policard Album of the year "Mirage". "Ebène est ta couleur" contributed to the success of that album.
Beginning 2020 Jean-Paul Lafitte signed with Paradise Label to collaborate with several artists. The first collaboration with Christopher Nao started with an original motion picture soundtrack The Last Squaw.
---