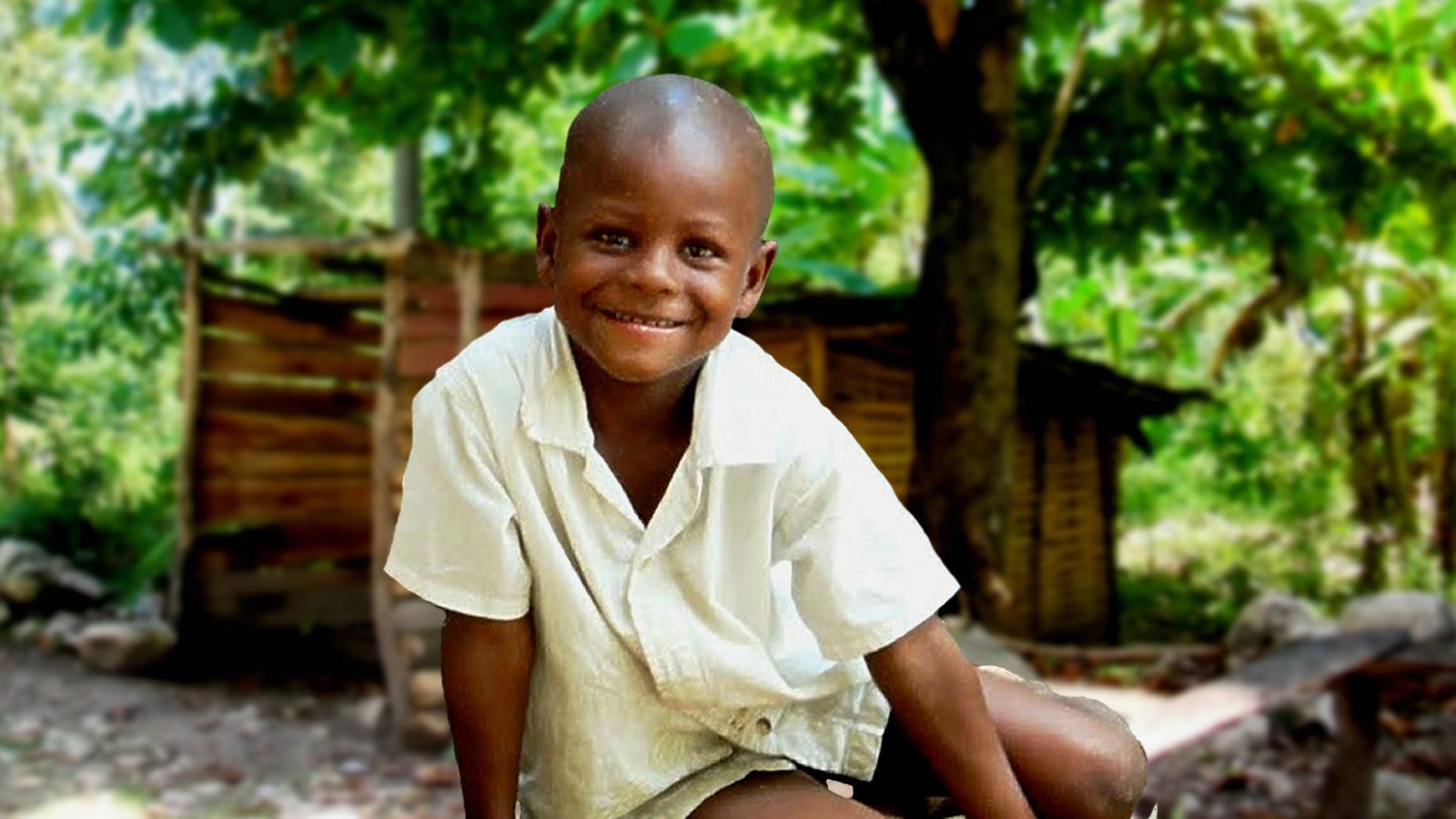 Biography
---
Streetboy was born in 1995 in Haiti. His music is inspired by his travels, particularly in the Caribbean, South America and Africa. Passionate about the history of peoples, his music expresses his need to support the causes of the populations he meets. He composes his music on piano and enriches them with sounds and instruments encountered during his travels.
Working as a professional musician, Streeboy was living in Miami Beach (Little Haiti), and now in Paris, France.
Part of my family lives in the south of Haiti (city of Les Cayes).
---
---
---
---
Stream my Music keyboard_arrow_down
---