Paradise Label Audius Playlist
---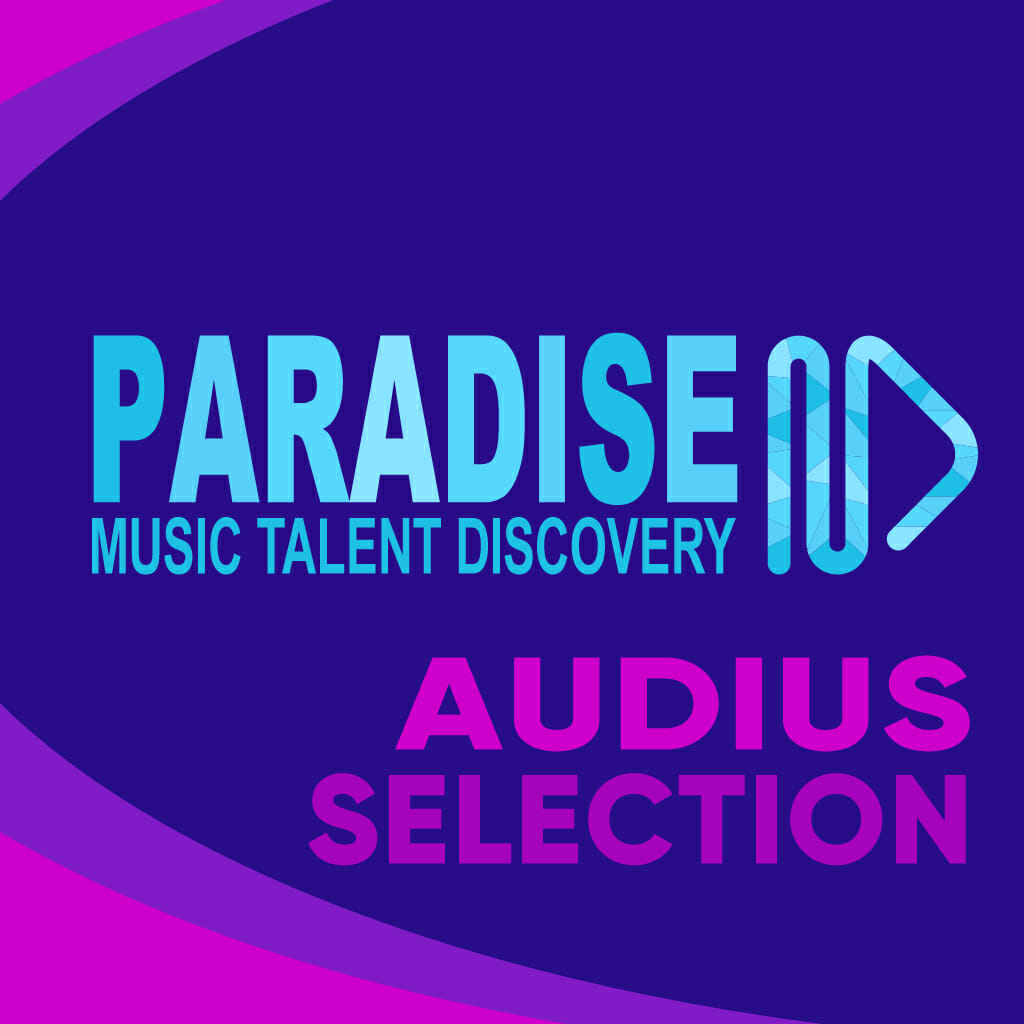 High Quality streaming for FREE to a selection of Paradise Label supported Artists: Pax Vici, Brett Mercury, Black Solo, Christopher Nao. Don't hesitate to follow Paradise Label channel on Audius.
About Audius
The music industry generates $43 billion in revenue but only 12% goes to content artists. Furthermore, artists have minimal control over how their music is distributed and little visibility into who is streaming it. To address these and other problems faced by artists, Audius is a fully decentralized music streaming protocol built with public blockchain infrastructure and other decentralized technologies. Audius allows artists to distribute to and get paid directly from their fans. The Audius protocol is live today and fully decentralized, operated by a robust decentralized community of artists, fans, and node operators, and serves 6,000,000 users every month (August 2021).
About Paradise Label
90% of all revenues generated by Paradise Label supported artists goes back to the artists. Simple.
---